Meet Our Board Members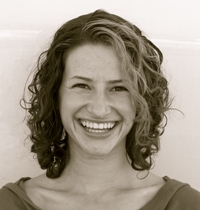 AMY
Amy Oppenheimer-Abitbol, was born and raised in a vibrant Jewish home in New Jersey. Amy attended Jewish day school and spent significant amounts of time living and studying in Israel, particularly at Haifa University in 2006-2007 as an AJLI scholarship recipient.
Amy graduated from Johns Hopkins University in 2007 with a BA in International Studies and Jewish Studies, and spent the following years working in Strategy & Operations as a management consultant for Deloitte and dancing with local performing arts companies. In 2009, Amy released her first Israel education curriculum and documentary film project ("Faces of Israel") based on her time studying in Israel and spent the subsequent 5 years as a traveling Israel educator and public speaker at over 350 institutions in North America and Israel.
Amy followed her family's footsteps and relocated to Jerusalem in 2013, where she worked as overseas director of Bat Melech: The International Jewish Women's Shelter for the past two and a half years. Amy made aliyah in August 2014, married the love of her life David Abitbol in October 2014 and is currently enrolled in a graduate degree in Natural Resource Management and Environmental Studies at the Hebrew University of Jerusalem. Amy moonlights as a yoga and acroyoga instructor, and looks forward to welcoming the new cohort of AJLI fellows to Israel!
---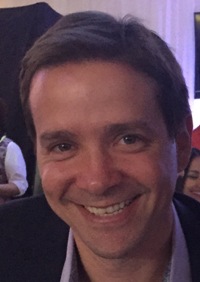 JONATHAN
Jonathan Goldberg lives in Oakland, California, with his partner and their 2 young children, where he is the founder and managing director of Gentico Consulting Corporation, a boutique consulting firm focused on internal audit and accounting services.
Keeping with his Jewish ancestral roots, Jonathan has lived a nomadic childhood (although there was no wandering in the desert). Raised in Italy, Mexico, Argentina, Texas and New Jersey, Jonathan's family always made it a priority to connect with the local Jewish communities through celebrations of Jewish life, holidays and rituals.
While not traditionally observant, Jonathan was instilled from a young age with a deep appreciation for the traditions, culture and values that Judaism espouses. Jonathan was motivated to visit Israel in high school for a study abroad program, and later received one of the American Jewish League for Israel's scholarships to study at the Hebrew University in Jerusalem in a study abroad program. These study experiences in Israel were transformative and have deepened Jonathan's appreciation for and commitment to Israel.
---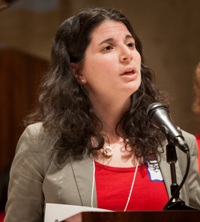 TEHILAH
Tehilah Eisenstadt is a Jewish educator, activist, officiant, consultant, community builder and storyteller. For more than a decade, she has worked in leadership roles with prominent Jewish educational agencies and non-profits. She is honored to teach and lecture across the US on Jewish topics where ancient text and ritual intersect with meaning in our lives today.
Tehilah believes that her Jewish heritage is what gives her the strength to make the world the place we want to live in, and we want our children/future generations to enjoy and cherish. She works with a team of multi-faith leaders on ongoing issues related to Jewish values, particularly surrounding the abducted school girls in Chibok Nigeria in 2014 and child trafficking issues around the world. Tehillah serves as a volunteer mikvah guide and educator for ImmerseNYC. Tehilah currently serves as Community Director at Luria Academy of Brooklyn, a post-denominational, Open Orthodox, Montessori Jewish Day School. She also serves as a curriculum writer, teacher-trainer and community building.
While she received her Bachelor's Degree from Binghamton University, her Masters degrees in Jewish Education and Midrash from the Jewish Theological Seminary, and is a graduate of HUC-JTS's Leadership Institute. During her year of study at Bar Ilan in Israel, she received guidance from Dr. Kalmanson and other board members. She is currently working to complete her certification in Early Childhood Administration. unity building consultant to Cordoba House, a project of the moderate Muslim community in NYC, The Cordoba Initiative.
---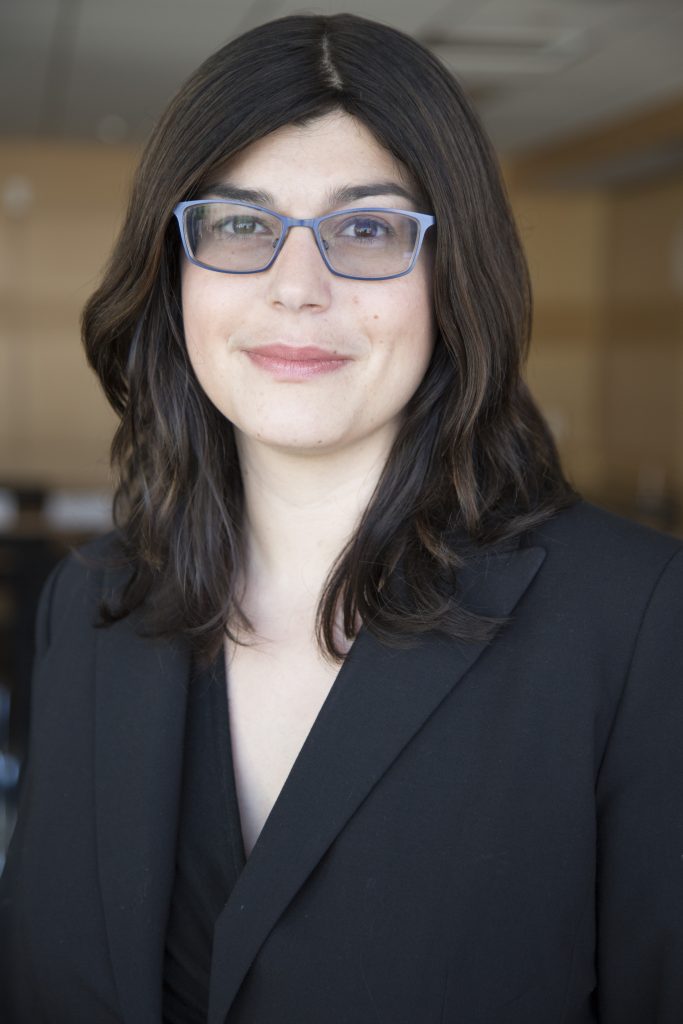 SARA
Sara Purvin, Board Member.